V Wash Plus
RATING:

- Free Shipping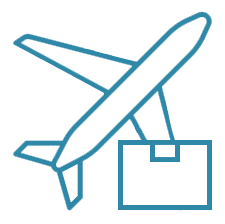 - Add to Cart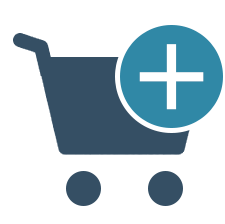 V Wash Plus is composed of lactic acid as the main chemical solution in this applicant. Along with this, it contains tea tree oil and sea buckthorn oil too. This is a hygiene wash medicated applicant manufactured by Glenmark Pharmaceuticals Ltd for women to keep their genital area fresh.
Vaginal hygiene / intimate hygiene is of utmost importance. Very long hours of used panties; exposure to sanitary napkins for 3 or more days straight can be more risk-posing than you think of. Here, intimate washes come to play an important role.
V Wash Plus Lotion, available in 100 ml net quantity, is a vaginal wash infused with Tea Tree and Sea Buckthorn Oil along with lactic acid formulation helps in maintaining the pH levels of the intimate area which in nature is slightly more acidic.
The solution can be used during menstruation and pregnancy. The ingredients present in this are safe and effective for safety outcomes. A combination of some ingredients like this can help in maintaining the pH balance of the genital tract, which helps in preventing irritation, itching, dryness, and some of the offensive kind of smell. Using it regularly can help in maintaining the private parts by keeping you fresh all day long.
This solution is to be used every day post-bath, every time post urination, and also after sexual intercourse. The soothing solution can help in leaving the genital area fresh the entire day. This is an Intimate Hygiene wash only for women, that maintains a level of pH in your intimate area.
Usage:
While V Wash Plus can be applied at any time of the day, it is best to apply this lotion after washing the intimate area. Take a sufficient amount of the product and gently massage it into the skin nicely. For best results, use this lotion regularly.
Write a review
Your Name:
Your Review:
Note:

HTML is not translated!
Rating:
Bad
Good
Enter the code in the box below: