Filagra Gel Shots BlackCurrant Flavour Fortune Healthcare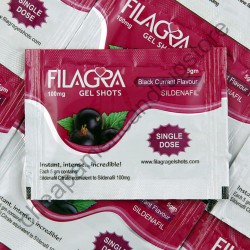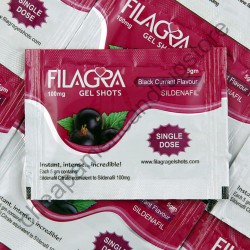 RATING:


- Free Shipping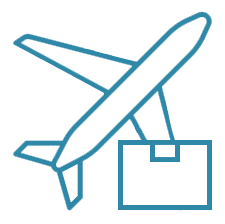 - Add to Cart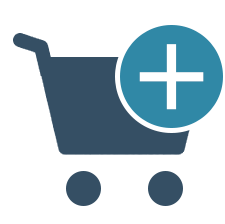 Filagra Gel Shots Black Currant Flavour is one of the important medications for treating erectile dysfunction in men. The black currant flavor in this oral jelly has made this pill very unique; the effect out of it is not just due to chemical composition but these fruity flavors act in the composition as a natural relaxant. This medicine treating impotence is manufactured by Fortune Healthcare Pvt Ltd.
Active Ingredient:
This oral jelly solution contains Sildenafil Citrate 100 mg as its main active component. This component belongs to the medication that comes under the class of medication called phosphodiesterase type-5 (PDE-5) inhibitor.
Uses:
For the best and long-lasting results of the medication, the jelly is expected to be orally consumed without any combination of beverages and nitrates. The advantage of the solution is the fruity flavor which makes it taste like a candy that is easy to consume. Filagra Gel Shots Black Currant Flavour for women and children is not proved to be safe. Sildenafil Citrate 100 mg is also liable for curing female sexual dysfunction, though the effect of these flavored oral gel shots on women is still unknown.
This is a useful solution that works by enhancing blood flow in the penile region. With correct blood flow to the penile, this medicine helps men in achieving or sustaining erect penile for long-lasting intercourse.
Note:
Filagra Gel Shots Black Currant Flavour may lead to headedness or drowsiness, avoid getting involved in activities like driving or using machinery that need your attention. Avoid taking this Sildenafil Citrate tablet if you are consuming any nitrate-based drug. Also, avoid intake of excess alcohol as this may aggravate the side effects of Sildenafil Citrate medicine.
Take this jelly medicine orally without water or high-fat meals. Avoid consumption of medicine for more than one dose at a time. Make sure that you maintain a proper gap between multiple dosages. The effectiveness of the medicine lasts for approximately 4 to 6 hours in your bloodstream.
Write a review
Your Name:
Your Review:
Note:

HTML is not translated!
Rating:
Bad
Good
Enter the code in the box below: