Confido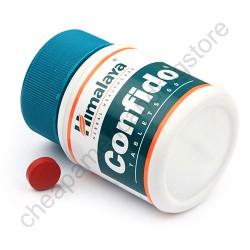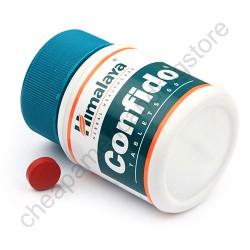 RATING:


- Free Shipping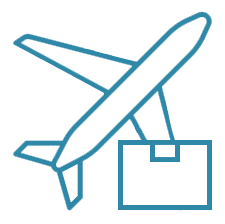 - Add to Cart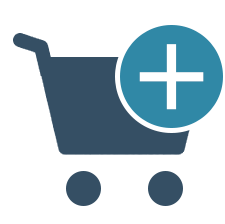 Manufactured by Himalaya Herbal Healthcare Confido tablets are highly used to treat the problem of erectile dysfunction in men. This is a highly recommended medicine for treating impotency which is available in a pack of 60 pills.
Active Ingredient:
The main active solution/ingredient present in this ED treating tablet includes Ashwagandha, Vanya Kahu, Kokilaksha, Kapikacchu. Also contains Extracts such as Suvarnavang, Vriddhadaru, Jeevanti, Gokshura, Shaileyam, and Sarpagandha.
Uses:
Himalaya Confido improves the sperm count and boosts sexual drive. It is also seen to be beneficial in the treatment of erectile dysfunction (impotence) due to its role in strengthening the penile tissue and enhancing the flow of blood to the organ.
It is an Ayurvedic formulation that is usually used to manage sexual dysfunction in men by improving sperm count and levels of hormonal. It has Kapikachhu, an Ayurvedic herb, that is known to improve libido as well as the overall function of the penile.
It also contains Gokshura, which is a popular herb known to act as an aphrodisiac. Confido may also help you provide great strength and stamina to the body and improve the circulation of blood to the reproductive organ by widening the blood vessels present in the penile region.
Note:
Along with the tablet, have a healthy diet loaded with necessary vitamins and minerals which help in improving your overall sexual function. Take this medicine at the same time every day to help you remember to take it regularly. Follow your doctor's instructions carefully to get the best effective result of this medication. Inform your doctor if you are taking any other medicines as they may affect or be affected by this medicine. If you are allergic to this tablet or any of its components, then do not take this tablet by any chance. Do not overdose the recommended dosage of the tablet.
Write a review
Your Name:
Your Review:
Note:

HTML is not translated!
Rating:
Bad
Good
Enter the code in the box below: