Avana-50 mg Tablets Sunrise Remedies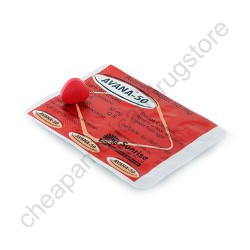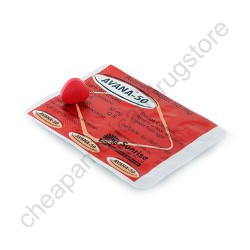 RATING:


- Free Shipping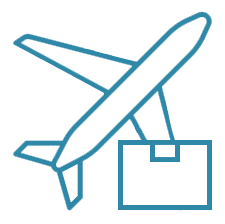 - Add to Cart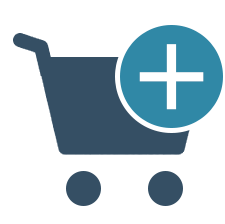 Avana-50 mg Tablets medicine composed of Avanafil is used for treating men that are suffering from impotence. The main active component in this medication performs in a similar way for other impotence treatments. The medicine helps for relaxing muscles and enhancing the flow of blood to the penile region. Enhanced flow of blood in the penile region combined with sexual stimulation can aid impotent men to achieve and maintain a stiffer penile erection.
Avanafil composed is a Phosphodiesterase enzyme inhibitor which has 100 times more selectivity towards Phosphodiesterase type 5 (PDE 5) than other Phosphodiesterase types. Phosphodiesterase type 5 (PDE5) is an enzyme that is highly responsible for the breakdown of cGMP in the penile tissue (corpus cavernosum). While sexual stimulation, nerve endings, and endothelial cells release nitric oxide that is known for triggering the cGMP production in smooth muscle cells of the penile. cGMP dilates penile blood vessels causes improved blood flow to the penile causing erection. Avanafil component in the medicine inhibits PDE-5, thereby enhancing the concentration of cGMP and thus it enhances erectile dysfunction.
Avana-50 mg Tablets medicine comes in the form of 50mg conventional tablet form. It is essential that one must consult a doctor before consumption of this medicine. The doctor shall tell you the correct and safe amount of consumption, and you must follow complete instructions. Doctors are seen prescribing the lowest dose possible for treating erectile dysfunction. Men are sometimes told by their doctor to consume the medicine approximately 30 minutes before planned lovemaking session. Your doctor shall most likely warn you to never consume more than 1 tablet per day.
One should visit the doctor if any of the side effects persist or worsen. If you notice other more severe side effects, including priapism (which is a persistent or painful erection lasting more than 4 hours), loss of vision, hearing loss or some other side effects that are not listed here, one should immediately seek medical assistance as soon as possible.
Consumption of nitrates with Avanafil composed Avana-50 mg Tablets is highly contraindicated. The medicine can lead to some severe lowering of blood pressure and fainting. Individuals that are allergic to Avanafil or any other ingredient in the tablet one should not administer Avanafil pill. Female use of this impotence treating medicine is prohibited. Consumption of Alcohol is to be avoided with Avanafil consumption or any other PDE5 inhibitors as it might lower the blood pressure severely.
Write a review
Your Name:
Your Review:
Note:

HTML is not translated!
Rating:
Bad
Good
Enter the code in the box below: